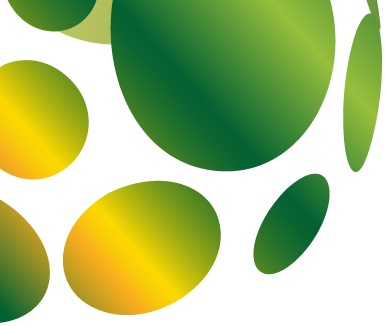 Retail & Restaurants
"Total Energy Solutions has managed our energy buying for several years and always get great prices. They are open and honest and a pleasure to work with."
Total Energy Solutions is saving restaurants and retail outlets many thousands of pounds against their gas and electricity renewal costs, even in a rising market. With a complex business and often many outlets, proprietors are delighted; not only with our prices but also with the additional time they now have to focus on their business.
If you would like find out what it's like working with a different kind of broker first hand, do contact us and we'll put you in touch with one of our existing clients in your sector.
T: 01579 370073.
Retail & Restaurants Testimonials:
Please note that we have purposefully left out the name of the client in order to prevent them from receiving any cold calls. If you would like more information on any of these quotes then please give us a call on 01579 370073 and we will be happy to discuss
"Total Energy Solutions has looked after all our sites for years. Nothing is too much trouble.  They are always there and always helpful, I couldn't recommend them highly enough."

"Total Energy Solutions have sorted out our utility contracts across all of our sites, not only getting great deals for us but managing all the paperwork and making what is usually a troublesome experience, easy and hassle free.  I would certainly recommend their services."
Save up to 40% on your renewal price