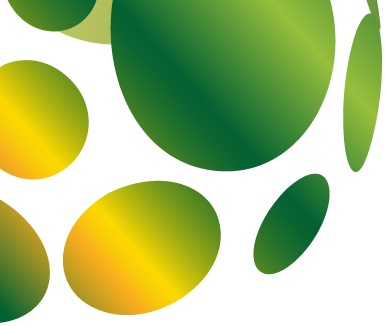 Retail and Restaurants
Do you want to pay less for energy use - smaller electricity, gas and water bills for your shop or restaurant? Our clients typically save 40 per cent on renewal of their energy contract through us. Call us to find out more.
Retail and Restaurants – pay less for energy use
We are helping restaurants, cafes and retail outlets such as supermarkets, shops and large stores to pay less for energy use - often thousands of pounds on their gas, electricity and water costs, even in a rising market.
We have consolidated bills and payments for chains of shops and retail outlets in multiple locations, and we have found more sustainable energy supplies for restaurants and cafes that want to improve their environmental credentials.
Retail and restaurants are complex business with significant energy use - and high electricity bills, increasing gas bills and growing water rates are putting a bigger strain on budgets.
We help you to work through the complex jargon of the energy sector and negotiate a contract that works for you, saves you money and meets all of your needs.
Our clients are delighted with our prices as well as the additional time our work gives them to focus on their business.
If you would like find out what it's like working with a reliable, trustworthy broker who looks after your best interests contact us and we'll put you in touch with one of our existing clients in your sector who can tell you what we are like to work with.
T: 01579 370073.
Retail and Restaurant Testimonials:
Please note that we have left out the name of the client in order to prevent them from receiving any cold calls. If you would like more information on any of these quotes then please give us a call on 01579 370073 and we will be happy to discuss
"Total Energy Solutions has looked after all our sites for years. Nothing is too much trouble.  They are always there and always helpful, I couldn't recommend them highly enough."

"Total Energy Solutions have sorted out our utility contracts across all of our sites, not only getting great deals for us but managing all the paperwork and making what is usually a troublesome experience, easy and hassle free.  I would certainly recommend their services."

"Total Energy Solutions has managed our energy buying for several years and always get great prices. They are open and honest and a pleasure to work with."
Save up to 40 per cent on your renewal price