Don't just take our word for it – read our case studies and testimonials below to see how we can help your business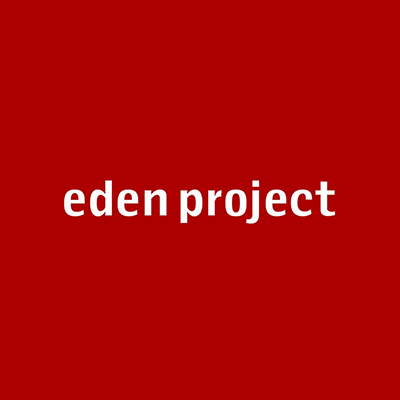 Our team helped The Eden Project, one of Europe's most popular and recognisable destinations, with its formal tender process to ensure it was getting economically beneficial bids from providers that sourced energy locally and with a strong environmental focus.
We spent time with the Eden Project team, understanding their needs and their requirements for business energy supply and supporting them through the tender process, including drafting the specification and supporting the shortlisting and final interviews.
Charles Sainsbury, Energy and Sustainability Manager at The Eden Project, said: "When we were making the decision on our future energy supply we wanted expertise with us to ensure we made the right choice and Total Energy Solutions provided that vital support that we needed.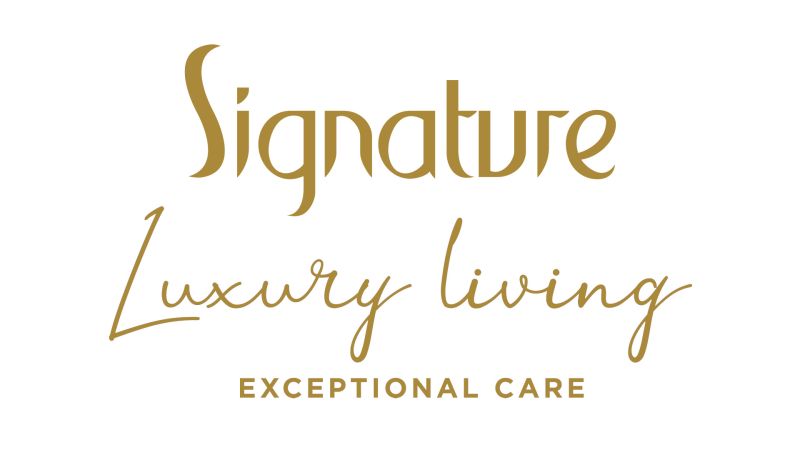 Our team has supported Signature Senior Lifestyle as they have grown from those early beginnings. 
We work with the whole company to help shape their energy strategy, including procurement, new installations, consumption analysis and smart metering.
We also work closely with the accounts team to resolve any billing issues for them.
"We are a fast growing care group with an ambitious building strategy. Total Energy Solutions has helped us every step of the way, handling all meter installations with our developers and arranging the connections and supply contracts. Their help doesn't stop there, forecasting future energy costs has been invaluable and made our budgets realistic. Total Energy Solutions are always at the end of the phone when we need help."
"We have used Ali and his team at Total Energy Solutions for many years now and I can't fault their attention to detail and service. They take all the effort of finding the best energy deals off my desk and present me with the most appropriate and cost effective solution for our business. A first class service."
"We have worked with Total Energy Solutions for a few years now. They get us great prices and their proactive approach saves us time and money. Please give them a try, you will be pleased you did."
"I have worked with Total Energy Solutions for several years and they are always one step ahead with our energy needs across all of our sites. This takes the pressure off me and my team, leaving us to get on with our job."
Want to know more? Get in touch with our team of energy experts today
01579 370073
Customercare@totalenergysolutions.co.uk