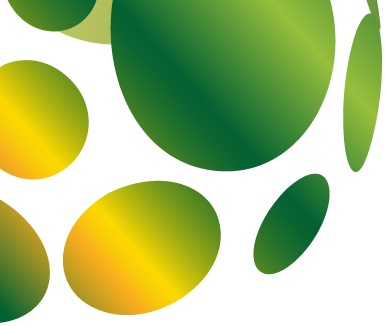 An energy broker with a difference
Honest, Independent and Friendly advice......always.
Our Ethos
We believe businesses have a right to open and honest information about their energy and we offer a service not readily available in the utility market, of which we are justly proud.
Over the years, several industry myths have been generated by brokers, the main being that one broker can get better prices than another. This is simply not true. All brokers receive the same offers from the utility companies. The variance in price comes from the level of commission levied by the broker. We are transparent about the commission we earn from suppliers and have no vested interest in where we place our clients supply, giving them the confidence that we are doing the best job for their business.
We also believe businesses should give something back to the communities in which they work. That's why we give 10% of our profit to local charitable organisations.
You can find out more about the difference our charitable work is making or apply to be considered for donations through our Facebook page.
If you want to join our clients and work with a different kind of broker, call us today on 01579 370073
Honest, Independent and Friendly advice......always.