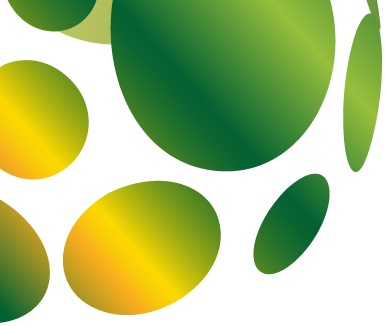 Professional Services
If you are an accountancy practice, firm of solicitors, financial advisors  or another professional service with a offices in different locations then managing energy costs across multiple sites can be a big challenge for you.
We take away the pain for you - negotiate a contract for your electricity, gas and water supplies that consolidates multiple locations into a single bill to cut down on your administrative nightmare. And we will probably save you money at the same time.
Professional Services – managing energy costs across multiple sites
Lawyers, accountants, financial advisors and other professional service providers often work from multi-site offices which creates greater complexity in managing all of the electricity, gas and water energy costs.
We work with our clients in this sector to create the most efficient billing process for their needs - for example consolidating all of the energy costs into a single bill to manage the budgeting and payments more efficiently. We also help these businesses cut their costs by negotiating a better deal with their energy supplier.
We make the complex simple - managing contracts on your behalf; dealing with changes of tenancy; and making sure you can obtain the best prices available.
If you would like find out what it's like working with a different kind of broker first hand, contact us and we'll put you in touch with one of our existing clients in your sector.
Alternatively call us now on 01579 370073.
Professional Services Testimonials:
We have left out the name of the client in order to prevent them from receiving any cold calls. If you would like more information on any of these quotes then please give us a call on 01579 370073 and we will be happy to discuss
"Renewing our electricity contract is so much easier now that we use Total Energy Solutions. They make a complex problem, simple and are a pleasure to work with."

"As a leading accountancy firm, we currently have six large offices and Total Energy Solutions has advised us on our energy contracts for all these sites in an exemplary manner. They have also saved us a lot of time and money in doing this work for us."
Consolidate your multi-site bills and save up to 40 per cent on your renewal price