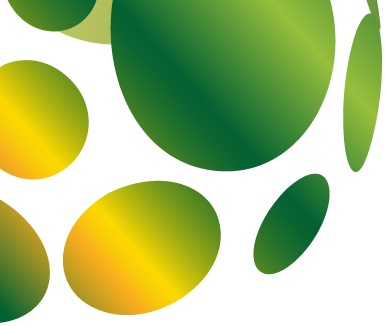 Hotel and Leisure
We work with hotels and leisure businesses throughout the UK helping them to make big savings on their energy costs - our clients typically save 40 per cent on their energy contract renewal.
Could you do with cheaper bills for your hotel or leisure business? Call us and find out what we can save you.
Hotel and Leisure – big savings on energy costs
Hotels and leisure businesses in the tourism sector pay a fortune for their electricity, gas and water use - we help them to make big savings on energy costs and take away the hassle of negotiating a new contract.
Not just that - we also keep a close eye on the energy market and make sure our clients know when the best time to switch or renew is so that we continue to provide the best deal for them.
Our proactive, hands on approach gives our hotel clients and leisure clients the clear and simple information they need to make informed decisions about their energy. Coupled with really competitive prices, it's a package that keeps our clients coming back for more.
If you would like find out what it's like working with an energy broker that you can trust and which has your best interests at the heart of everything that they do, contact us and we'll put you in touch with one of our existing clients in your sector so you can find out what it is like to work with us.
T: 01579 370073.
Hotel & Leisure Testimonials:
Please note that we have left out the name of the client in order to prevent them from receiving any cold calls. If you would like more information on any of these quotes then please give us a call on 01579 370073 and we will be happy to discuss
"Total Energy Solutions manage over 100 of our meters, saving us time and money when it's time to renew our contracts. They've really helped to make a complex issue for us much simpler, and easy to deal with."

"Total Energy Solutions secured us a great deal on our gas and electricity across our three Holiday Parks. In addition, they resolved all the administration issues when we purchased them and didn't charge us a penny, I just wish we'd heard about your services sooner!"

"With so many sharks in the industry, it's such a relief to have Total Energy Solutions looking after all our sites. I can trust them, they take all the hassle away, and that leaves me to focus on running my business."
Save up to 40 per cent on your renewal price