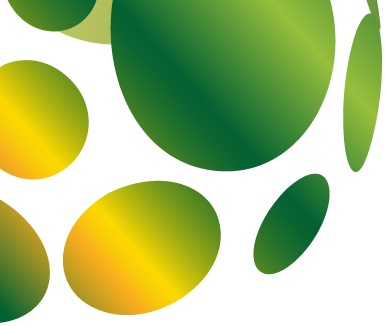 An Energy Broker You Can Trust
We are officially the Most Trusted Energy Consultancy in the UK which means we'll not only get you the best price for the electricity, gas and water you use in your business, but you'll know you're in safe hands too.
We take away the hassle, negotiate the best rates and get you a great deal.
Officially the UK's Most Trusted Energy Consultancy - advice and support you can rely on
We get you deals for your electricity, gas and water use that work best for you
Are you looking for a business energy consultancy that you know you can trust to get you a deal that is best for you? If you are - we can help.
We have been named by the energy sector as its Most Trusted Energy Consultancy at the TELCA 2021 awards - the Oscars of the energy sector. That means we have got an official stamp of approval for the service, advice and support that we provide to our clients.
Here's how we found out that we were the winner if the Most Trusted Energy Consultancy award.
If you think you could be paying over the odds for the electricity, gas and water you use in your business, but can't cut through the jargon and red tape to find out the truth, then you need us.
Typically, we save our clients up to 40 per cent of their electricity, gas or water costs on their renewal. What difference could that make to your cashflow and profits?
Total Energy Solutions is an award-winning business energy broker and we have built our outstanding reputation on providing the best prices for business energy for our customers while taking away all the hassle of managing the relationship with your electricity, gas or water supplier.
But it is not just about the great price in the new energy contract. You want a broker that will spend time dealing with all the queries you have and will also take the time to explain each step of the process.
We pride ourselves on making the complexity of energy supply negotiations and contracts as simple as they can be.
We're so confident of the quality service that we provide that we NEVER tie our customers into deals that make them stay with us.
We just provide you with a service that brings you back to us time after time for more advice, support and guidance.
Is that what you are looking for? Call us now for a chat about what we can do for your business energy bills to stop you from paying over the odds.
It's never too early to get in touch - even if you already have an energy contract in place. We'll talk you through the timetable to enable you to change to a broker like us that has your best interests at heart and will get you the best deal for your bills.
If you want to work with a broker that really works for you, give us a call on 01579 370073
Best electricity, gas and water rates for business with customer service to match
GAS, ELECTRICITY & WATER CONTRACTS

Your business could be paying over the odds for the gas, electricity and water that you use. If you don't use a broker or your broker hasn't negotiated a new deal with your supplier recently then you almost certainly will be.

We typically save our clients up to 40 per cent on their energy prices when they work with us. What sort of difference would that make to your financial bottom line?

Negotiating energy contracts is complex and there are those that would blind you with jargon. Not us.

We take away the hassle for you and cut through the jargon to explain everything that we do. We have arrangements in place with utility suppliers throughout the UK and our only aim is to secure the best possible deal for our clients for their gas, electricity and water use.

It is easy for businesses to find themselves trapped in high-rate contracts that they can't get out of. We manage the complexity on your behalf, giving you the clear and simple information you need to make informed decisions about your energy.

ON-GOING SERVICE

We will get you a great deal on your energy renewal costs - but more than that, we'll always be by your side to manage any problems, queries or questions that arise - at any time.

We are passionate about great customer service - but we don't just say it. We put it into action too. We've got the customer reviews and testimonials to back us up.

Beyond simply helping clients place new contracts to save on their energy renewal costs, our service also helps our customers to:

overcome transfer problems with their contracts
liaise with suppliers to ensure there is no risk of penalties because of fluctuations in consumption
deal with credit rating queries
establish new electricity and gas connections and meter installations
reclassify meters when needs have changed
renew Meter Operator (MOP) agreements
settle disputes and sort out billing queries
find other ways of reducing energy consumption

Whatever you need, whenever you need it, we'll be right beside you. Does that sound like the service you need? Call us now for an initial chat about what we can do to help.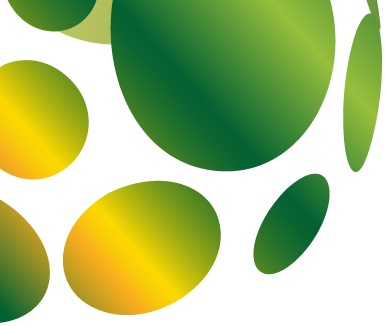 Our New Managing Director

Total Energy Solutions, the UK's most trusted energy consultant, is pleased to announce the promotion of Daniel Rodia to Managing…

Read

Government Support for Energy and Trade Intensive Industries (ETII)

The government has revealed that Energy and Trade Intensive industries (ETII) will receive further support with their energy bills from…

Read

Total Energy Solutions awarded Most Trusted Consultancy for the second year running!

We are honoured and thrilled to have been awarded the title of Most Trusted Energy Broker in the UK for…

Read