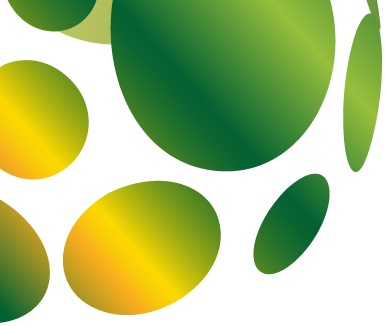 An Energy Broker With A Difference
All brokers can get low prices that save you money. But our service led, transparent approach also means you'll know you're in safe hands.
About Total Energy Solutions
Low prices coupled with a service ethic that is unparalleled within the industry
Energy brokers are often criticised for being cut throat deal-makers who want to get you the best price and then move on. Here at Total Energy Solutions, we are different. We not only get you the best price for your gas, electricity & water supply, we also sort out any queries you may have and take the time to explain how the industry works, exploding the long held myths and making the complex simple.
We don't charge clients for our advice, nor tie them into deals that make them stay with us. We just offer a service that brings them back, time after time.
If you want to work with a different kind of broker, give us a call on 01579 370073
A Service Ethic that is Unparalleled within the Industry
GAS, ELECTRICITY & WATER CONTRACTS

We at Total Energy Solutions are independent utility brokers, specialising in the commercial sector and typically saving our clients up to 40% on their renewal prices.

We work with utility suppliers across the UK market and have no vested interest in where contracts are placed. Our only aim is to secure the best possible deal for our clients.

The industry is complex, with utility companies each having different 'rules' that govern how they operate. This means businesses can get trapped in high rate contracts that they are unable to change. Our aim is to manage the complexity on behalf of our clients, giving them the clear and simple information they need to make informed decisions about their energy.

ON-GOING SERVICE

At Total Energy Solutions, we are passionate about great customer service. This extends far beyond simply helping clients place new contracts with energy suppliers.

Our service also helps our clients:

overcome transfer problems with their contracts
liaise with suppliers to ensure there is no risk of penalties due to fluctuations in consumption
deal with credit rating queries
establish new electricity and gas connections and meter installations
reclassify meters when needs have changed
renew Meter Operator (MOP) agreements
settle disputes with utility companies
sort out billing queries
find other ways of reducing their energy consumption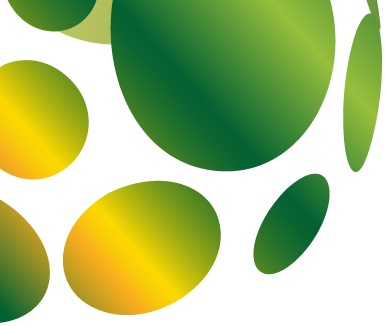 Case Study: A decade supporting the energy needs of a leading care home business

We've recently marked 10 years of working with Signature Senior Lifestyle and helping them to keep their care home energy…

Read

Making care sector energy bills more cost-effective

Our expertise at getting the very best care sector energy and utility contracts has been paying dividends for those companies…

Read

To switch energy supplier or not to switch

If you run a business and have never thought to switch energy supplier before there's a good chance you could…

Read